Are you tired of the usual birthday or anniversary? Do you want your proposal to be magical? Or do you want to inspire your work team to think outside the box?


Flying in a hot air balloon is one of the experiences you should try at least once in your life. If you then combine it with good food, success is guaranteed!


— Come and have an unforgettable experience. —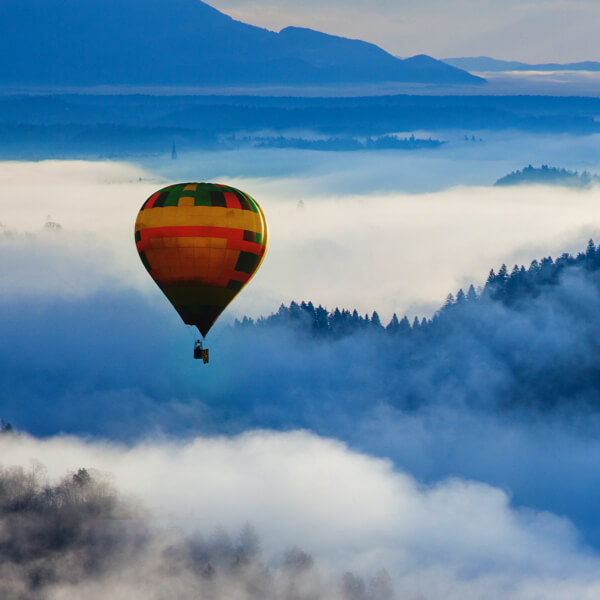 You're in for a unique day that starts with prepping for departure and a good breakfast.
In the meantime, you'll be able to watch the history of flight live as the balloon slowly inflates.
Once on board, the breathtaking panorama and the flavours of Ticino's cuisine and wines are added. A set of wonderful sensations combined with a pinch of thrill that adds colour and flavour to the pleasure of flying at high altitude.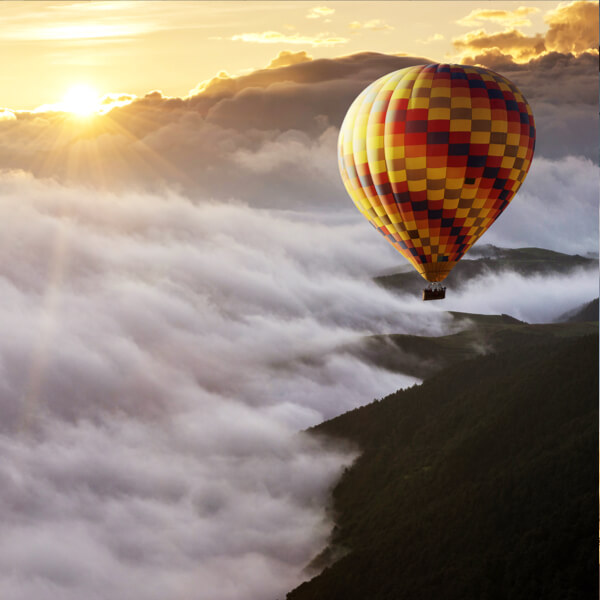 Sensory tasting during flight, born from the collaboration between Balloon Team SA and 1908 Group SA. Both companies dedicate their resources to create more and more special emotions for their customers, whether they are individuals or companies.
Balloon Team SA's decades of experience in organising hot air balloon flights and the 1908 Group SA team's unwavering commitment to transforming events into culinary and sensory experiences amplifies the magic of flight for a memorable experience.