The menu and some inspiration
The secret to a perfect menu lies in the quality of the products used and the love with which they are prepared.
All our dishes are made with the utmost attention to detail
and that little bit of creativity that makes them unique.
5 things to know about our dishes and products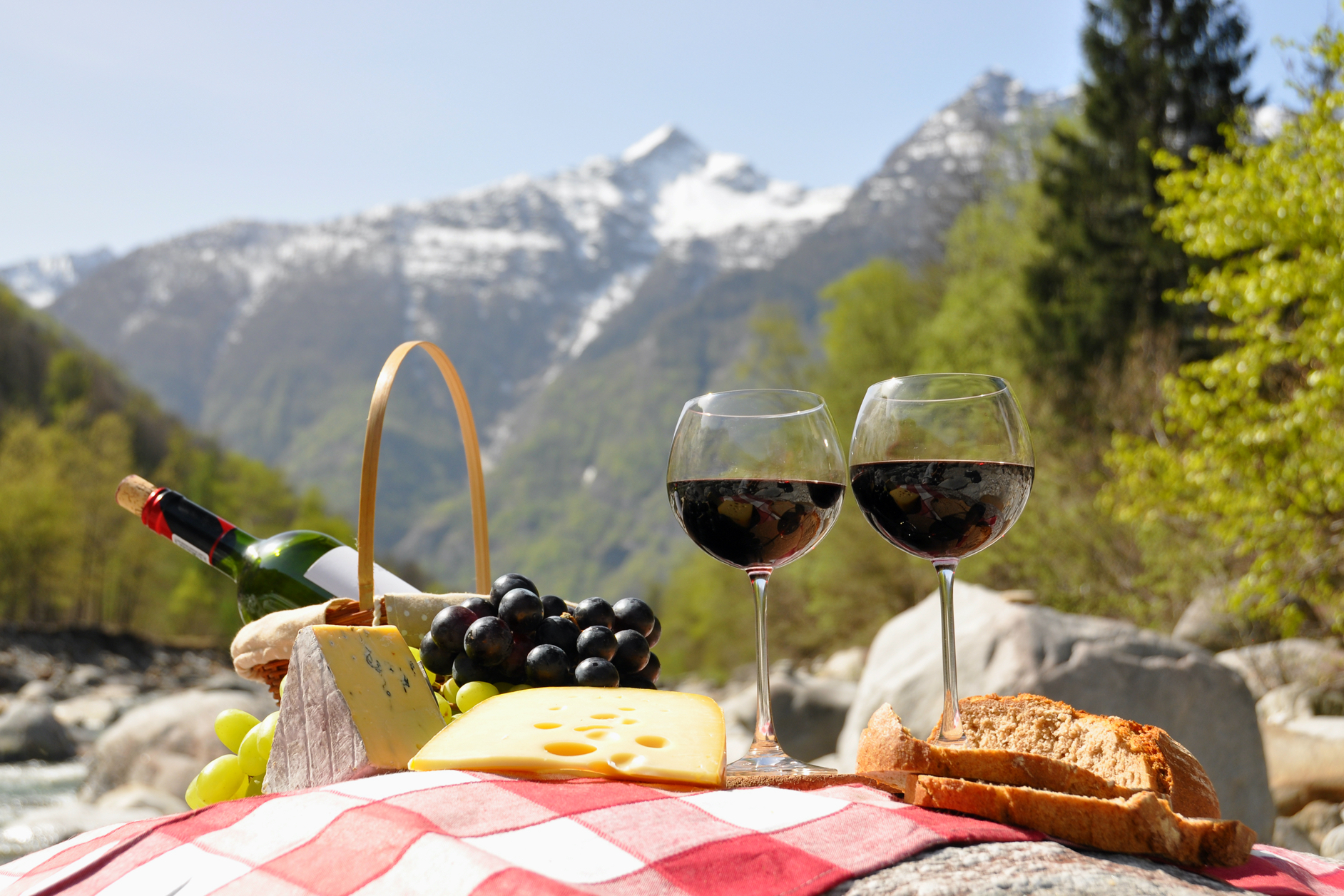 Lots of Ticino specialities and seasonal products
We mainly choose local products, coming from our region and in season.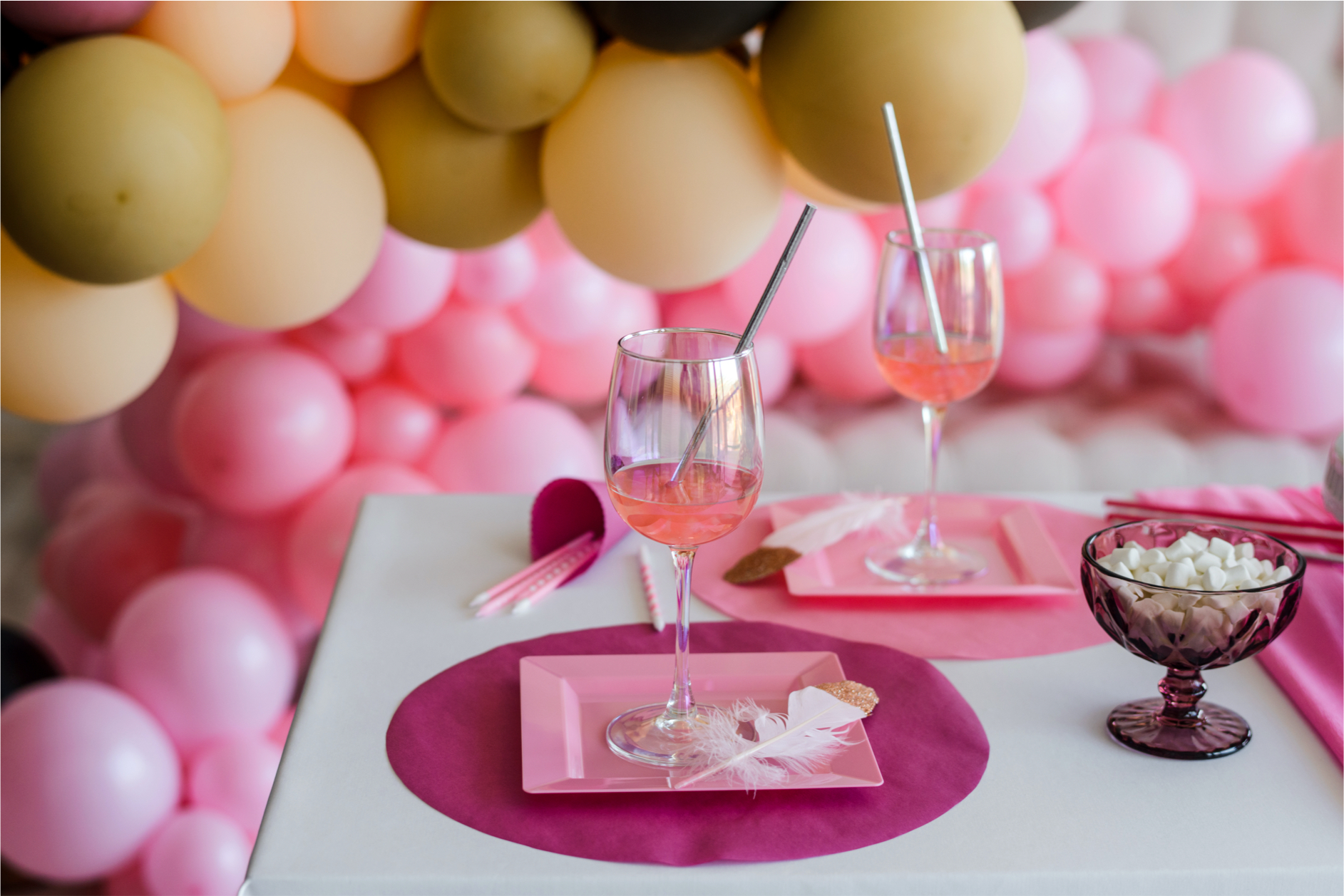 Themed and colourful menus
Do you want a beer menu, aphrodisiac or all pink? Your imagination is up to you, ours is the realisation.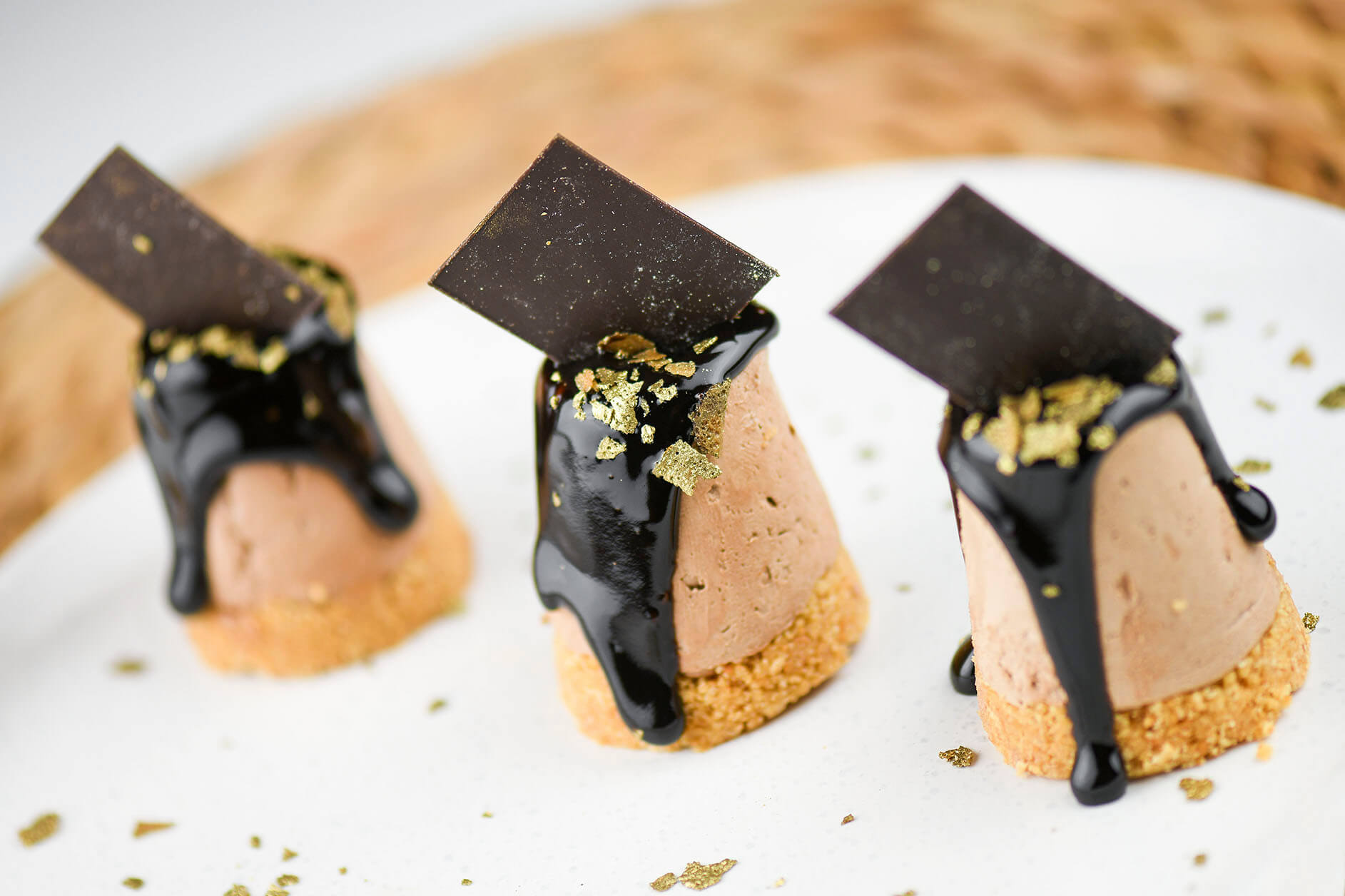 Luxury and rare products
We offer highly sought-after products of the highest quality. Some examples? Beluga caviar, edible gold...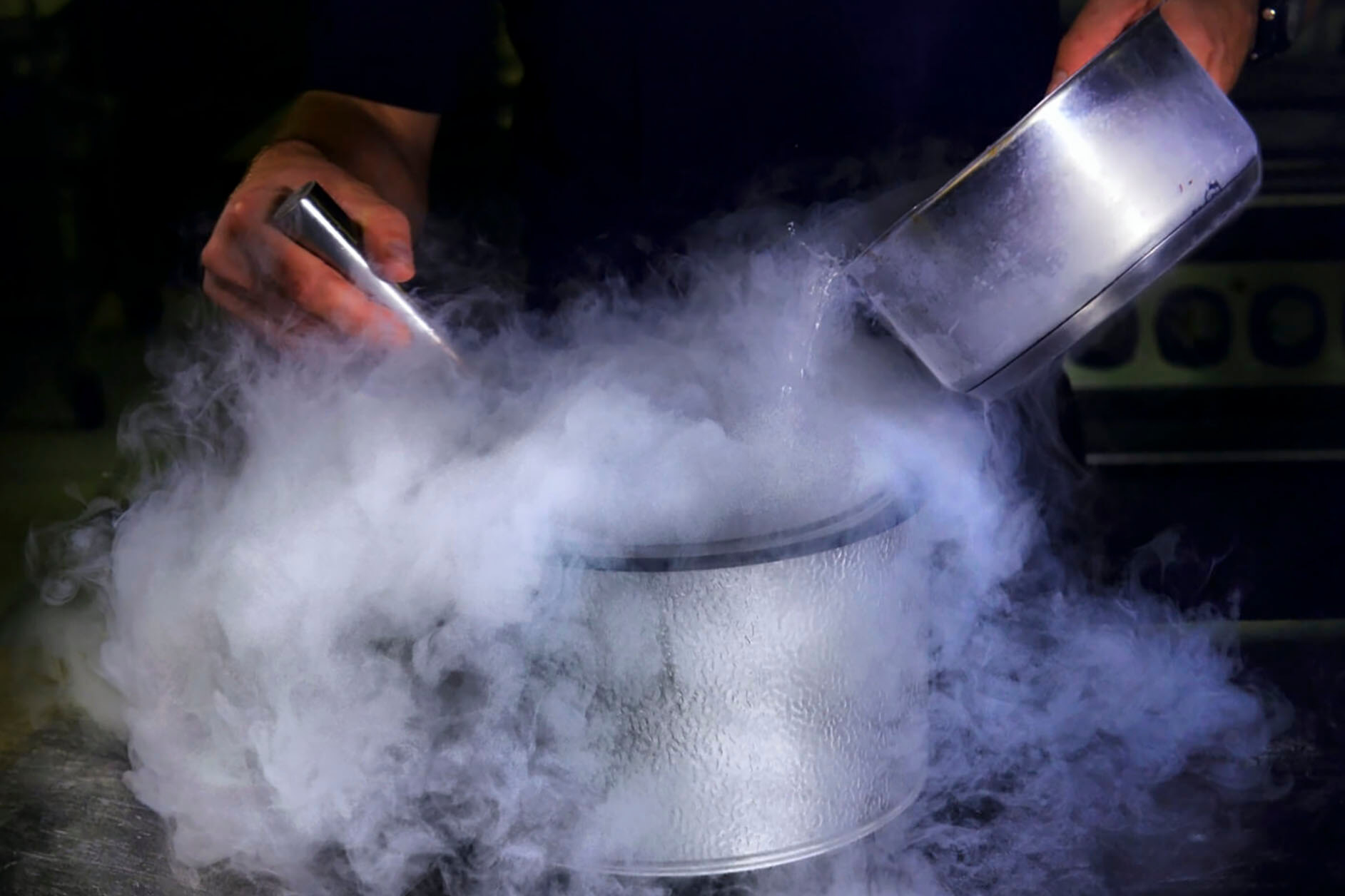 Dishes with special effects
We use special effects to make our dishes unique and surprising.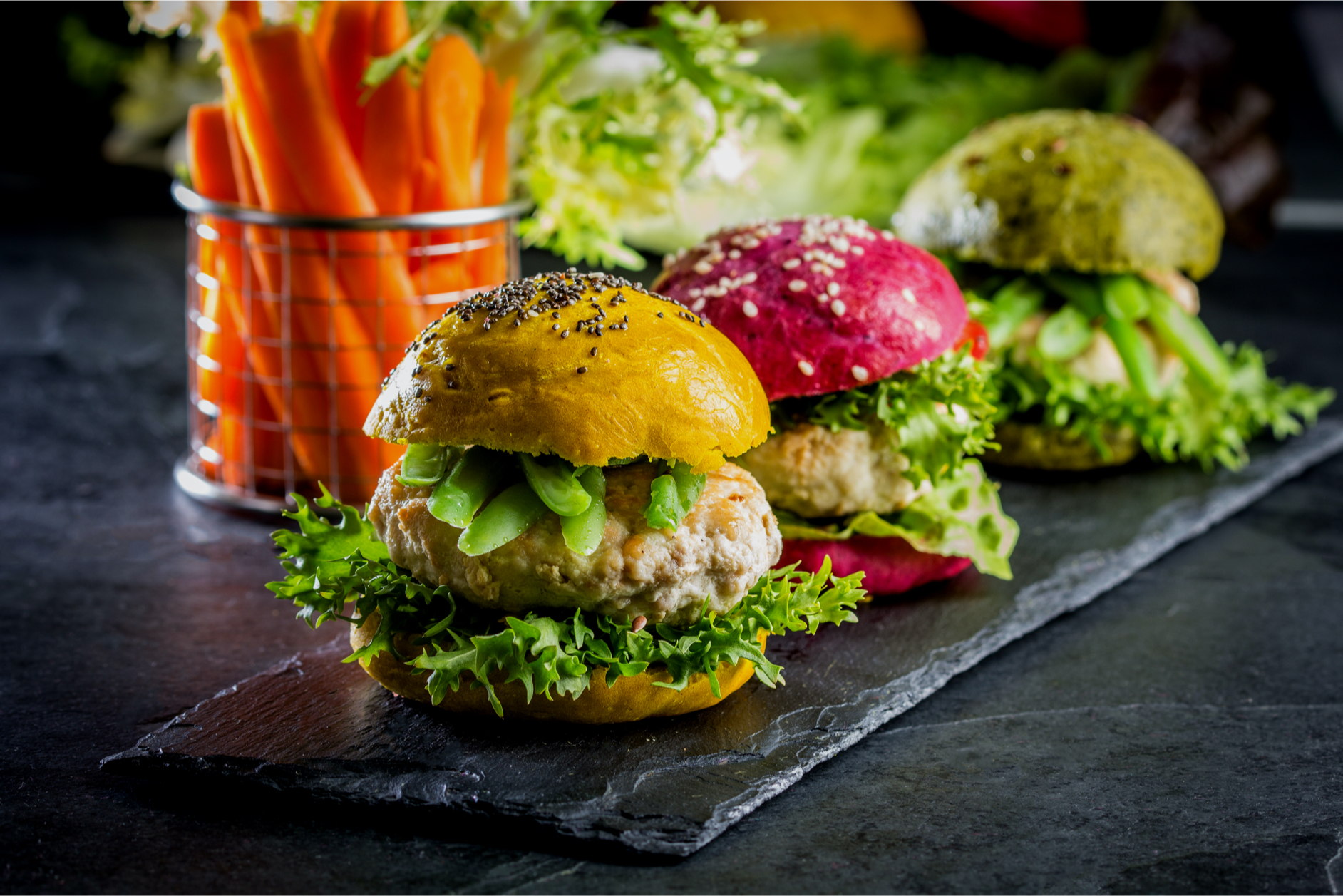 Intolerance-proof
We pay attention to intolerances and allergies and always find the best alternative solution.
Start with the concept, not the menu
Whatever occasion you want to celebrate - whether it's a private event, a wedding or a corporate dinner - just tell us your idea, we'll take care of the rest. Behind every event there is a dream, a vision, a need, a goal; tell us yours and we will be happy to suggest the right combination of dishes, set-up, entertainment,... space for creativity!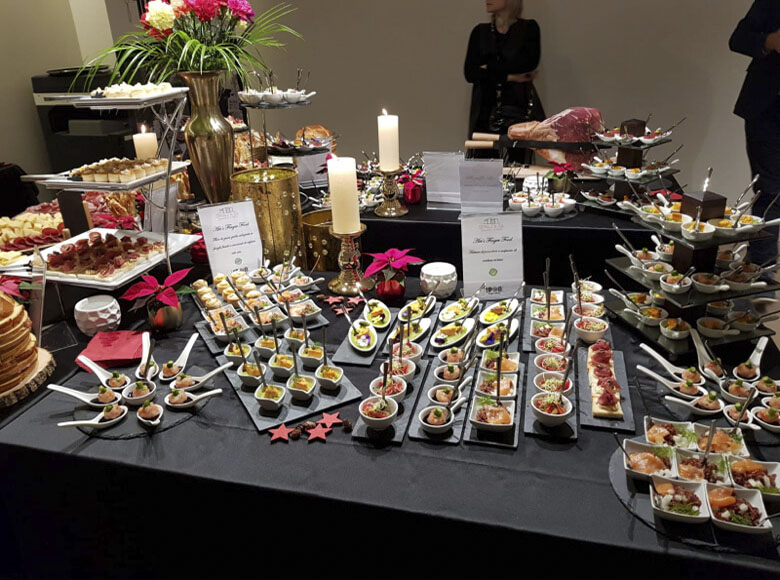 AROUND THE WORLD IN 8 COURSES
We take you from East to West, making your mind and palate travel from aperitif to dessert.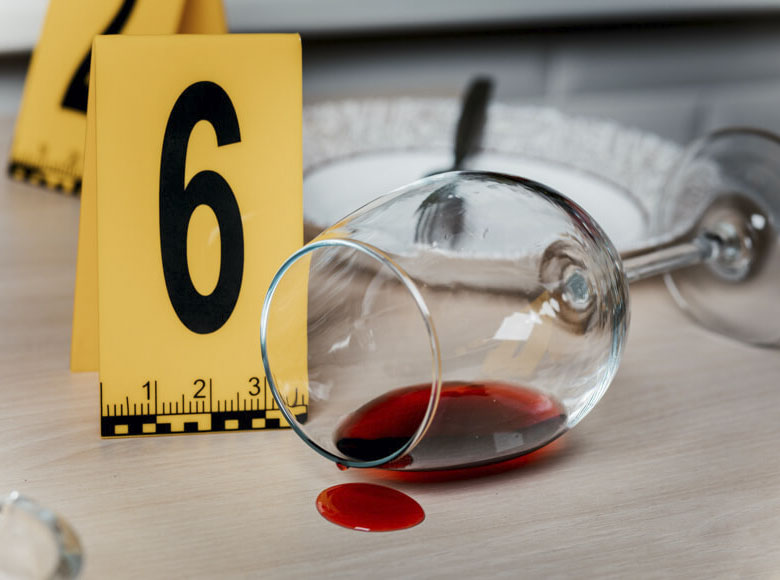 MURDER MYSTERY
We'll entertain you by catering with entertainment.
Who's gonna catch the killer?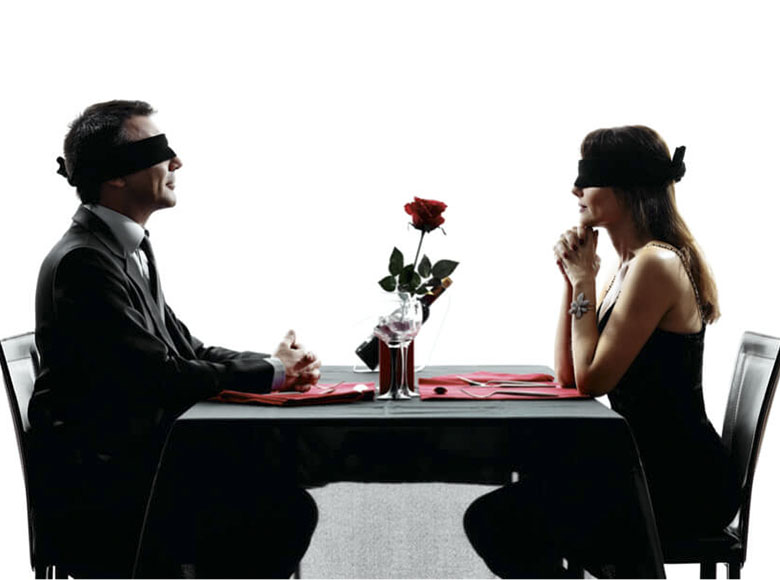 BLIND DINNER
Let yourself be carried away by the flavours selected by our chef, make a judgement and note down which ingredients prevail. Whoever guesses best will be declared king or queen of taste.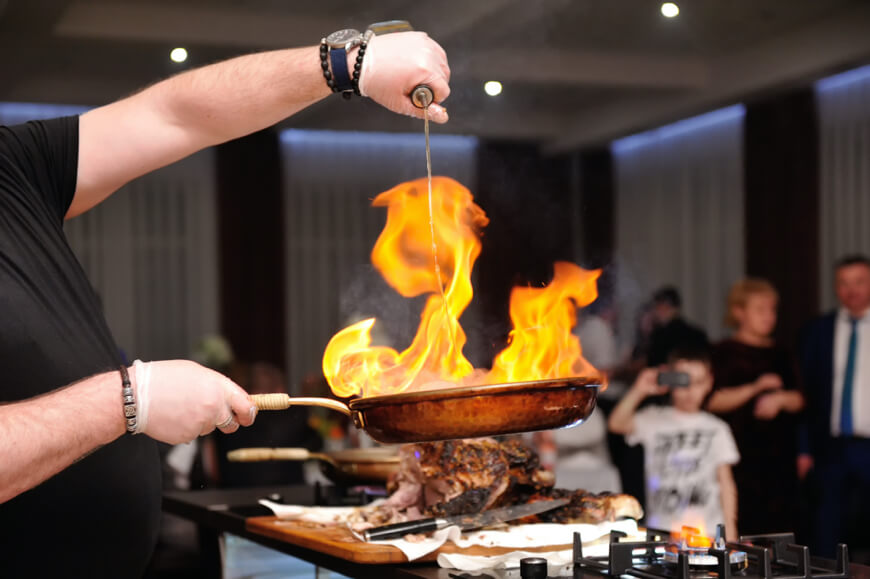 Show cooking
The kitchen must satisfy the palate, but the eye also wants its part. Some of our dishes are prepared on sight and some of them turn into a real show, with special effects that will make the guests curious and amused.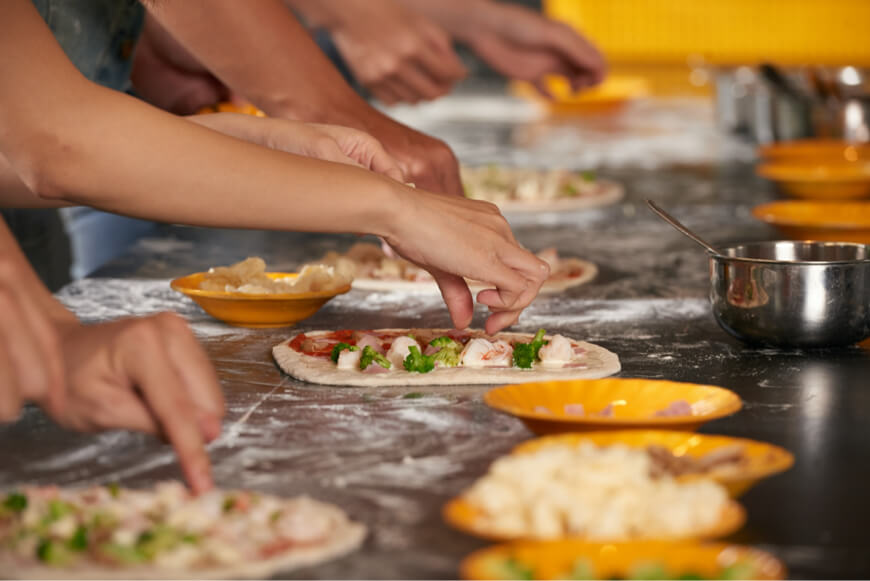 Team building
Team building is used to stimulate or reward the working group with the aim of stimulating creativity and teamwork. Give your team a sparkling, out-of-the-box experience. Our proposals are adaptable for each team - ask and you will be satisfied.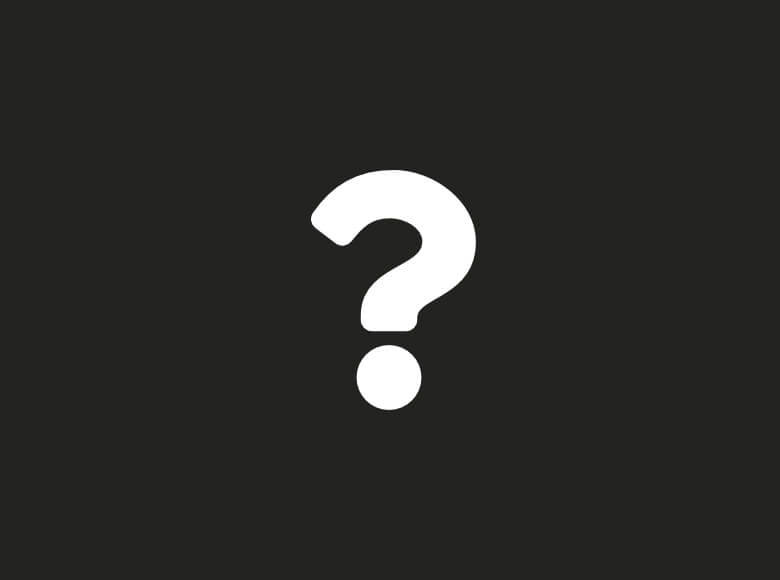 WRITE YOUR STORY
Tell us your wish and we will be happy to fulfil it