Are you tired of usual meals and want to surprise your guests with something really special?


— Treat yourself to the luxury of our most sought-after and rare products. —


Alba white truffle, Almas caviar, Yubari king melon, Densuke black watermelons, Elvish honey, Maitake or Matsutake mushrooms, and many others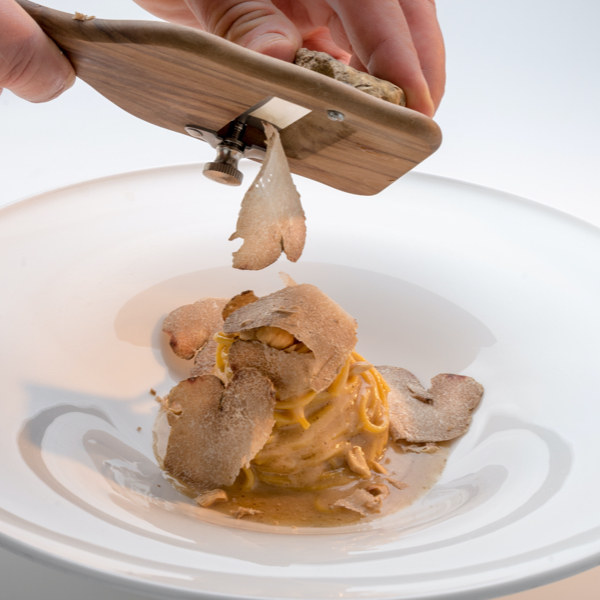 Our selection of products meets the requirements of the most demanding customers. The search for rare raw materials has led us to select a limited range of products aimed at satisfying even the most refined customers.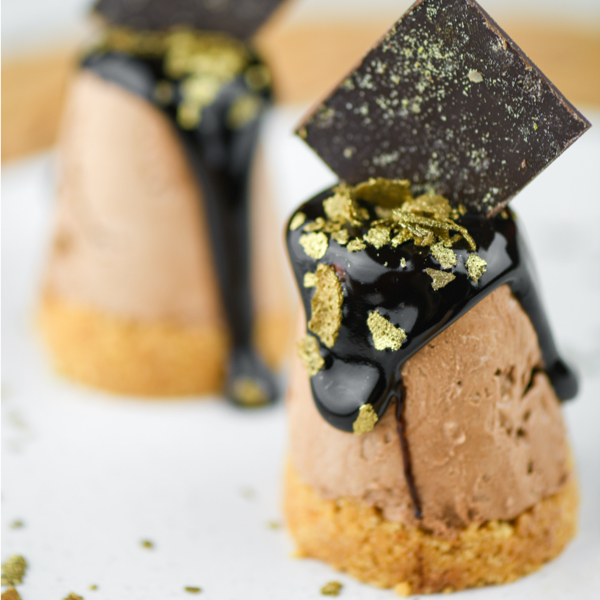 Unique products due to their rarity. For some of them the waiting times are long and it is only thanks to the direct collaboration with international producers and suppliers that we are able to satisfy every request within a short time.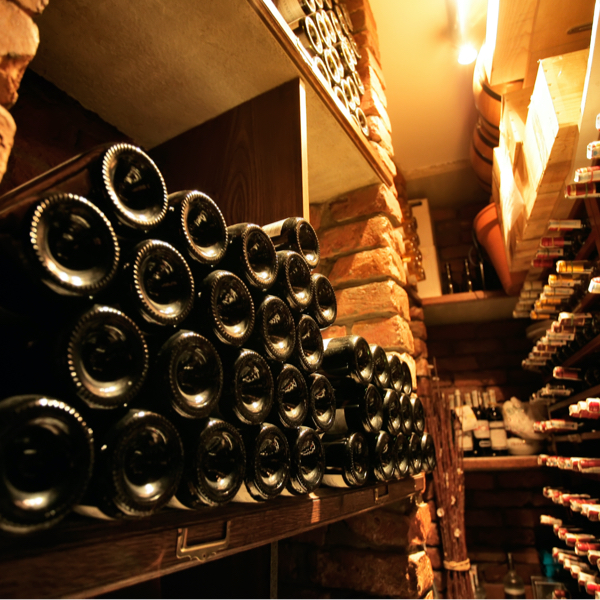 The same goes for the wines, whatever the request we are able to provide the finest labels as well as local wines and international classics.