Whether in the air or on the water, for business or pleasure, our premium catering service maintains the quality of menu and service of a fine dining restaurant.


— You just enjoy the experience, we'll take care of the rest. —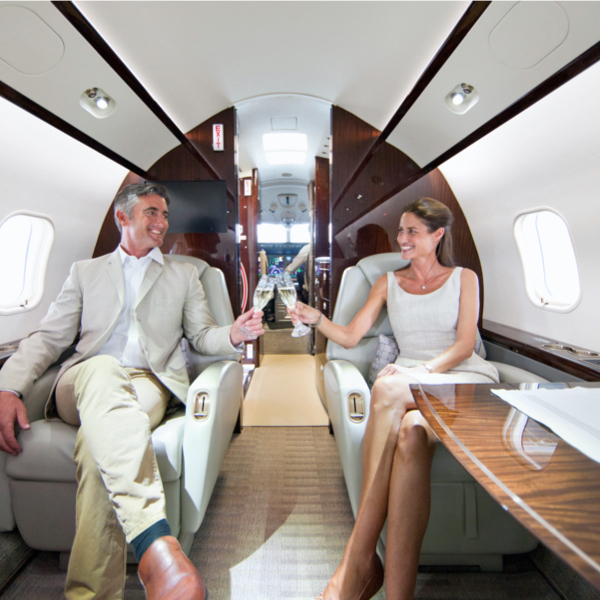 A starred menu adaptable to any dietary style. Made of refined ingredients, thanks to the scrupulous selection of raw materials used, and curated in organoleptic and visual balance.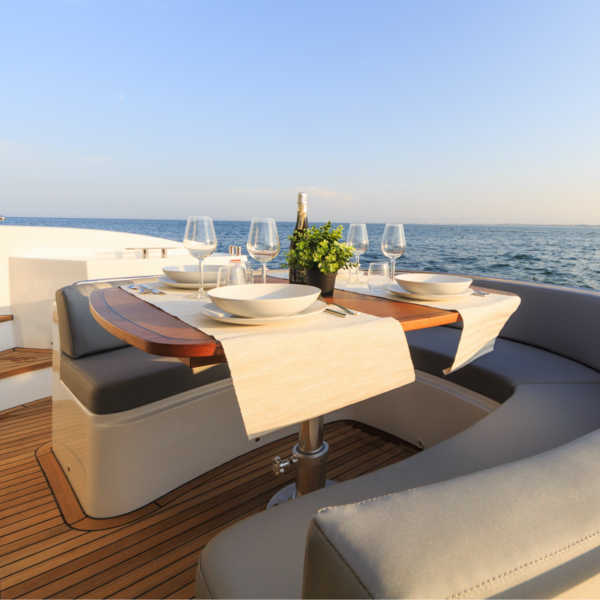 Professionals plan the meals and take the travel schedule in mind. Discretion, utmost confidentiality and the ability to communicate in several languages are just some of the characteristics that distinguish our staff.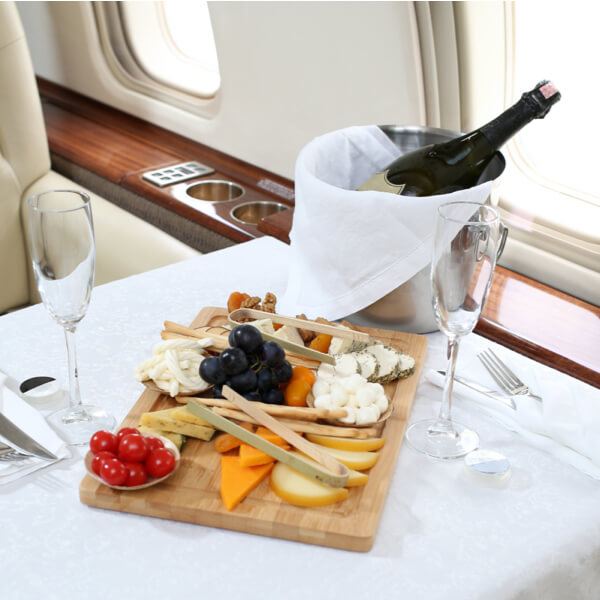 Our company adapts every customer's need to dedicated production planning and service. We provide a full service with chef, maître and hostess or catering delivered prior to departure with training of staff employed for the service.