Do you have a special occasion and want to celebrate it in the privacy of your own home with a chef cooking for you?
Or do you want to surprise your guests with an elegant and exclusive service?
— Be pampered by one of our at-home chefs. —
— We guarantee fine food and the utmost discretion. —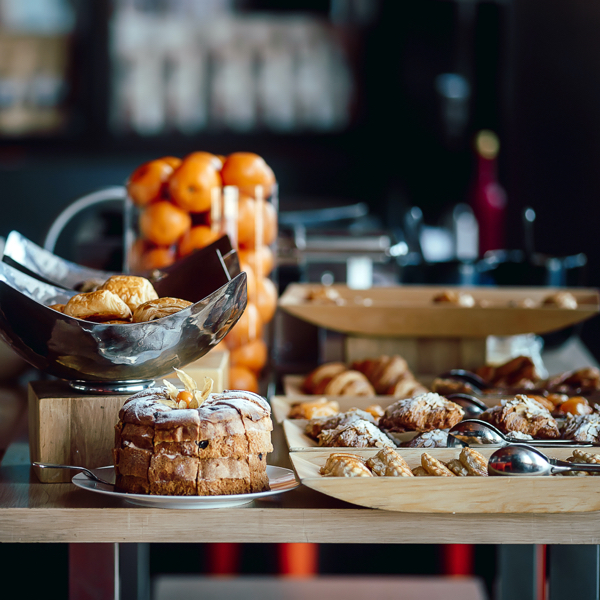 From breakfast and brunch to lunch and dinner, our select menus cater to any dietary style, with prime products predominantly sourced locally.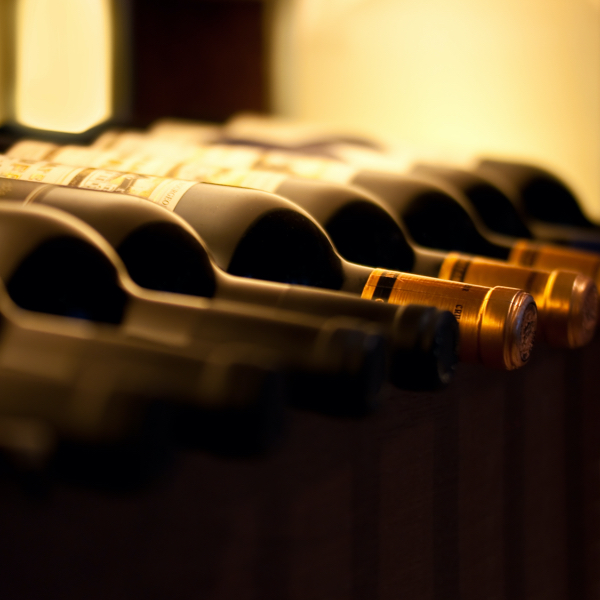 The selection of national and international wines includes the most prestigious labels and some rarities.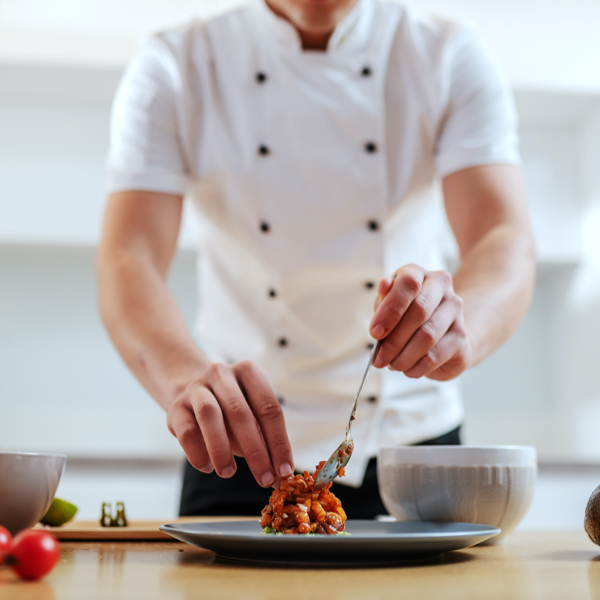 In addition to the best chefs, we offer the possibility to request the presence of a maître and one or more waiters at your service.